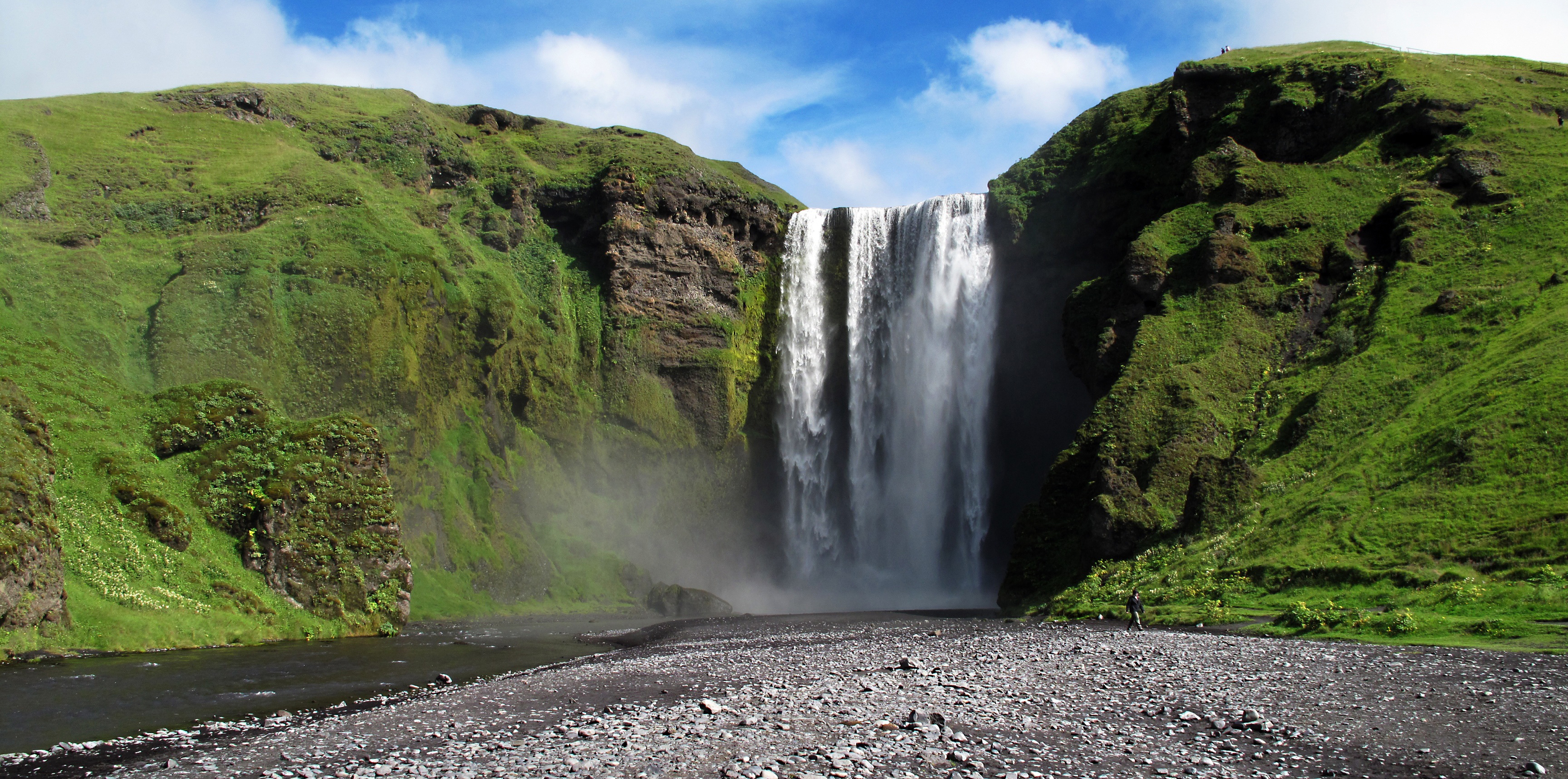 Protecting the environment
Innovation and environmental sustainability go hand in hand at EVAPCO. We are proud to manufacture a wide range of environmentally sustainable products that:
Conserve water
Eliminate the need for chemical use in water treatment
Conserve energy
Reduce noise pollution
Our industrial heat transfer equipment not only conserves natural resources and helps reduce noise pollution, but also features recycled steel content in construction. Our stainless steel units are constructed of panels that contain up to 75 percent of recycled content and our galvanized steel units contain more than 80 percent. 
From sound reduction and water conservation to chemical elimination, we are continuously developing new technologies that deliver the ultimate operating advantage to our clients – while protecting the planet for every generation to come.
EVAPCO strengthens this commitment by putting our Global Sustainability Directive into action. 
View GreenPiece – our white paper on Environmental Sustainability.